Have you ever laid the patient back, started your examination, and then noticed a tooth that just didn't look right? You might even question what your eyes are seeing. Does that tooth look pink?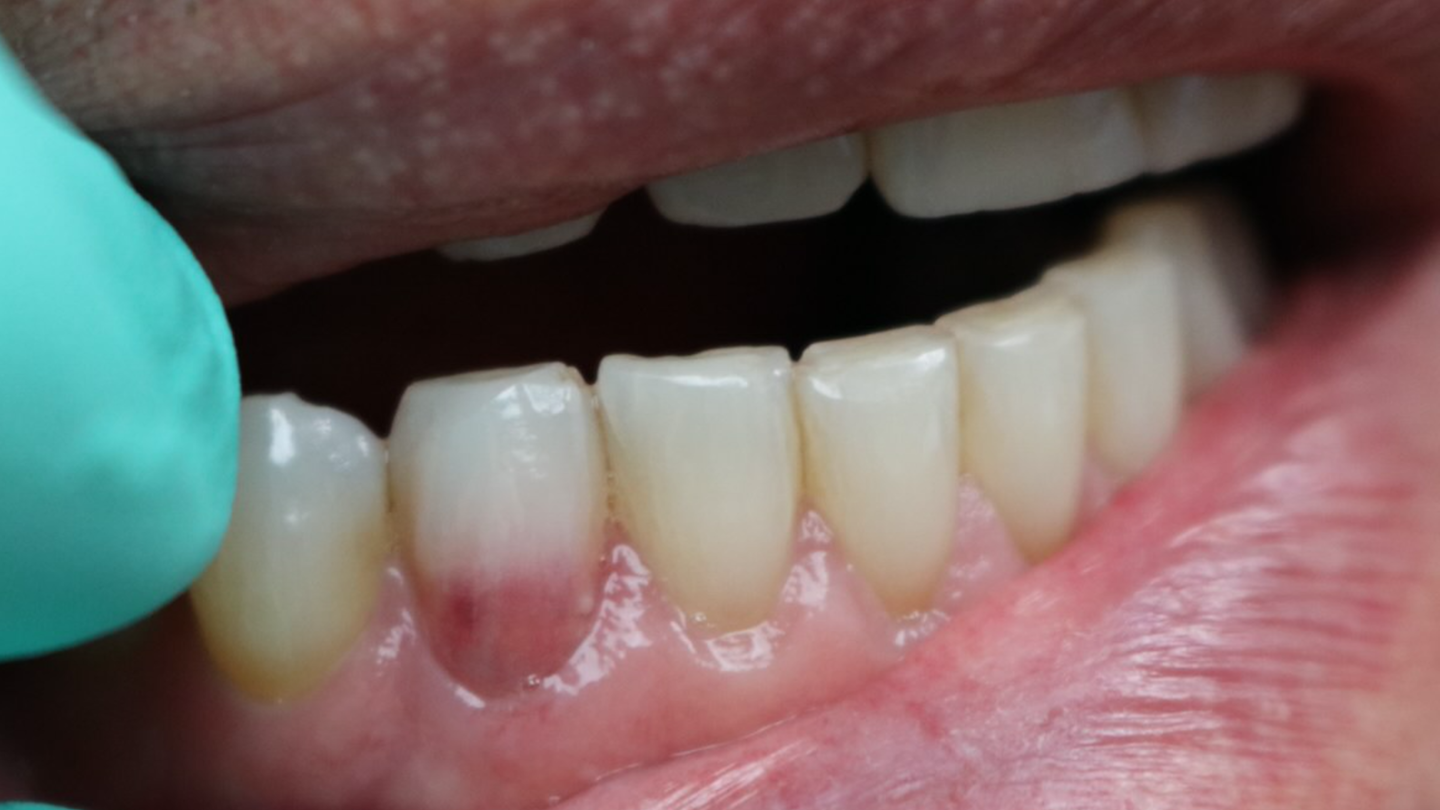 Figure 1: Lightly discolored "pink spot."Image courtesy of Dr. Chal Brasington.During an examination, dental hygienists may notice what seems to be a lightly discolored pink spot located at the cervical region of a tooth or even found in the crown showing through (figure 1). In both locations, this appearance, or "pink spot," has to do with granulation tissue present underneath the enamel.
These pink spots are destructive and often insidious types of lesions that can occur either internally or externally on the tooth, resulting in significant loss of tooth structure. Both lesions have to do with a resorptive process that is occurring—often trauma-induced. When you discover these lesions, you can break down the resorptive processes based on their location: external or internal.